South Wales
Wales is not a large country, to begin with but is renowned for its wonderful mountains, valleys and spectacular coastal scenery. Wales also boasts the highest density of castles than anywhere else in the world. Traditionally, the biggest difference between the North and the South of Wales was an economic divide and more recently has been the Welsh language dialects. South Wales is more urbanised than the North, with Cardiff, the Capital, Newport and Swansea, traditionally the home of steel and coal mining industries. Cardiff has undergone extensive modernisation and regeneration in recent times and has become somewhat of a destination for holidaymakers and weddings. The Brecon Beacons National Park is one of the most outstanding areas of natural beauty and is home to Pen Y Fan, one of the highest mountains in Britain. Bounded to the South by the Bristol Channel, and to the east by England, south Wales is accessible by air to Cardiff Airport and Bristol Airports and linked to London by the M4 motorway. There are some lovely railway links along the beautiful coastline and across the valleys. Keep in mind that South Wales can be very wet so don't forget your raincoat! Photo by Julia Zolotova on Unsplash
2 Wedding Venues in South Wales meet your criteria
Cardiff, Wales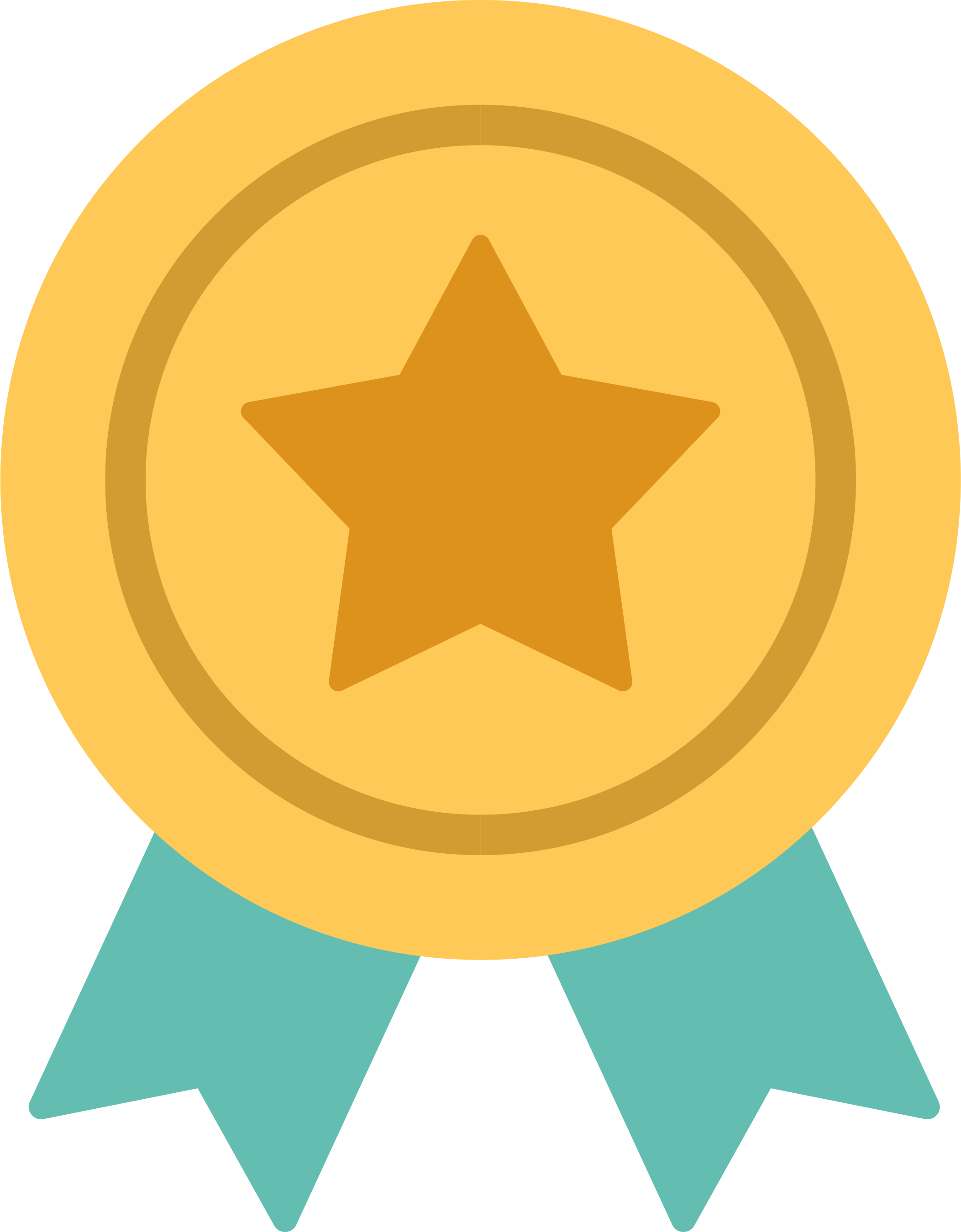 Award Winner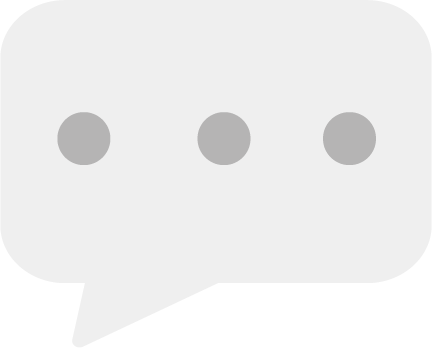 15 Reviews
The Grade 2 listed New House is a serene and romantic country pile, originally built by a wealthy Welsh industrialist, Thomas Lewis in the 1730s. A country hotel located in the...
Capacity
10-200
Price
£86.00
What this venue offers
Parking
Guest Accommodation
Pet Friendly
Outdoor Ceremony
South Wales, Wales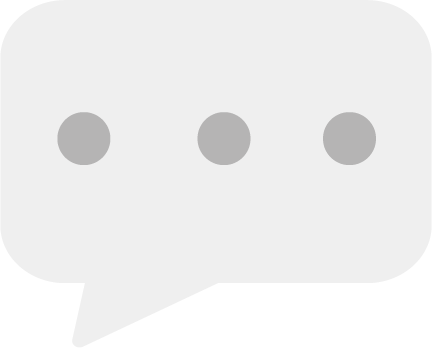 33 Reviews
It's the day you've been dreaming of. Make every moment unforgettable with bespoke wedding packages to design your day, coupled with our inspirational wedding Wish List to wow...
Capacity
30-200
Price
£60.00
Offers
8
What this venue offers
Civil License
Fully Accessible
Golf
Guest Accommodation
Parking
SVG not found

South Wales

Wales is not a large country, to begin with but is renowned for its wonderful mountains, valleys and spectacular coastal scenery. Wales also boasts the highest density of castles than anywhere else in the world. Traditionally, the biggest difference between the North and the South of Wales was an economic divide and more recently has been the Welsh language dialects. South Wales is more urbanised than the North, with Cardiff, the Capital, Newport and Swansea, traditionally the home of steel and coal mining industries. Cardiff has undergone extensive modernisation and regeneration in recent times and has become somewhat of a destination for holidaymakers and weddings. The Brecon Beacons National Park is one of the most outstanding areas of natural beauty and is home to Pen Y Fan, one of the highest mountains in Britain. Bounded to the South by the Bristol Channel, and to the east by England, south Wales is accessible by air to Cardiff Airport and Bristol Airports and linked to London by the M4 motorway. There are some lovely railway links along the beautiful coastline and across the valleys. Keep in mind that South Wales can be very wet so don't forget your raincoat! Photo by Julia Zolotova on Unsplash