Surrey

Located on London's doorstep, nestled in the south-east of England, and less than half an hour from central London, Surrey is a diverse place to visit that's full of surprises around every corner. From award-winning vineyards, modern hotels and restaurants to ancient forests, beautiful waterways, historic towns, charming villages and scenic, rolling hills and valleys, there is something for everyone. Surrey is England's most wooded area, with The Surrey Hills Area of Outstanding Natural Beauty covering a quarter of the county. This isn't a remote area, however: Nestled between the trees are some of the most beautiful English gardens in the country. See the south of England's highest point, Leith Hill, or visit the wide-open fields used in 1215 for the signing of Magna Carta; history abounds in Surrey. Being a southern county, Surrey has mild winters, with lows of only 3° in January, and warm summers with highs of 24° in July. Though the weather can be unpredictable at times, July is the driest month, with October being the wettest. Don't just consider a summer wedding, however: With a chance of snowfall in the colder months, Surrey can host an incredible winter wedding. Serviced by the A3, M3, M4 and M25, Surrey is easily accessible by road. If travelling by air, both Gatwick and Heathrow are located on the boundary of London and Surrey, with Guildford and Epsom both less than an hours drive. Photo: Roman Fox via Unsplash
3 Wedding Venues in Surrey meet your criteria
Surrey, England
- 8 Km from Location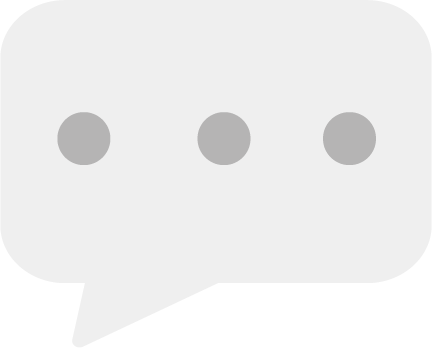 100 Reviews
Welcome to your wedding at The Mandolay… A wedding day is more than just an event. From the early morning excitement and maybe even some butterflies, to family and...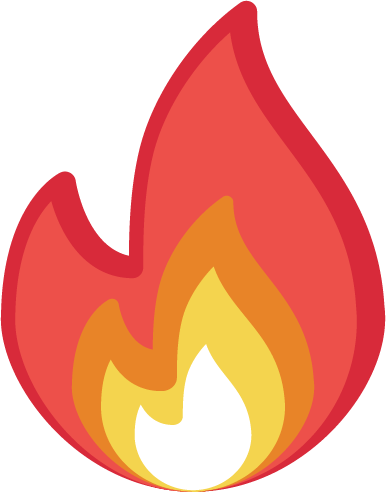 1 Enquiry in the last 48 hours!
Capacity
10-500
Price
£55.00
What this venue offers
Asian Catering
Parking
Outdoor Ceremony
No Corkage
Late License
Greater London, England
- 35 Km from Location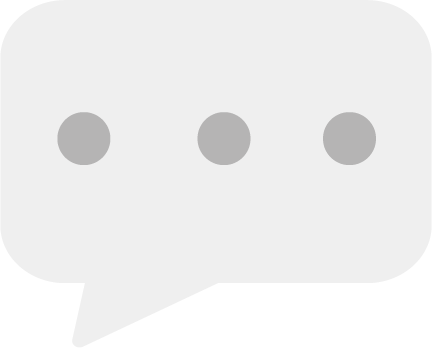 5 Reviews
Located in the heart of Mayfair, just minutes away from the bustle of Oxford Street and Hyde Park, the London Marriott Hotel Grosvenor Square boasts an air of elegance. In...
Capacity
200-550
Price
£89.00
Surrey, England
- 22 Km from Location
What could be a more idyllic setting for your perfect day than a period mansion house set in the heart of the Surrey countryside? Step inside Hartsfield Manor, Betchworth and...
Surrey

Located on London's doorstep, nestled in the south-east of England, and less than half an hour from central London, Surrey is a diverse place to visit that's full of surprises around every corner. From award-winning vineyards, modern hotels and restaurants to ancient forests, beautiful waterways, historic towns, charming villages and scenic, rolling hills and valleys, there is something for everyone. Surrey is England's most wooded area, with The Surrey Hills Area of Outstanding Natural Beauty covering a quarter of the county. This isn't a remote area, however: Nestled between the trees are some of the most beautiful English gardens in the country. See the south of England's highest point, Leith Hill, or visit the wide-open fields used in 1215 for the signing of Magna Carta; history abounds in Surrey. Being a southern county, Surrey has mild winters, with lows of only 3° in January, and warm summers with highs of 24° in July. Though the weather can be unpredictable at times, July is the driest month, with October being the wettest. Don't just consider a summer wedding, however: With a chance of snowfall in the colder months, Surrey can host an incredible winter wedding. Serviced by the A3, M3, M4 and M25, Surrey is easily accessible by road. If travelling by air, both Gatwick and Heathrow are located on the boundary of London and Surrey, with Guildford and Epsom both less than an hours drive. Photo: Roman Fox via Unsplash