Warwickshire
Warwickshire is a very accessible county in the West Midlands region of England. It encompasses Royal Leamington Spa, Rugby, Nuneton and the outskirts of neighbouring Coventry City and Birmingham. The county is crossed with navigable canals and waterways. It's also served by The Chiltern Main Line, the West Coast Main Line Railways Well and by motorways such as the M40, M6 and M42. Coventry airport and Birmingham are close by. Known as "Shakespeare's County", the county could be considered the home of romance. Who wouldn't want to wed in the hometown of Romeo & Juliet, the birthplace of William Shakespeare, at Stratford-upon-Avon? It's also the birthplace of Rugby football, after the grammar school at Rugby, attended by William Webb Ellis, the first boy to pick up the ball and run with it. Although the county boundaries have changed in recent times, Warwickshire at one time included the home of Lady Godiva who rode the streets of Coventry naked to protest taxes. Medieval castles, half-timbered houses, canal and river boats, cycle paths, five-star resorts, and more, this county is abound with Romance and romantic venues. Photo by Eric Kingdon on Unsplash
2 Wedding Venues in Warwickshire meet your criteria
Warwickshire, England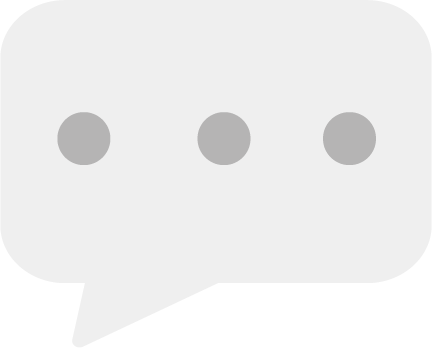 20 Reviews
Happy ever after begins at Walton Hall.
Capacity
15-250
Price
£45.00
What this venue offers
Parking
Outdoor Ceremony
Leisure Centre
Guest Accommodation
Civil License
Northamptonshire, England
Nestled within the most stunning grounds, Hellidon Lakes Golf and Leisure Hotel offers a beautiful backdrop for your dream wedding day. With eight charming lakes dotted amongst...
SVG not found

Warwickshire

Warwickshire is a very accessible county in the West Midlands region of England. It encompasses Royal Leamington Spa, Rugby, Nuneton and the outskirts of neighbouring Coventry City and Birmingham. The county is crossed with navigable canals and waterways. It's also served by The Chiltern Main Line, the West Coast Main Line Railways Well and by motorways such as the M40, M6 and M42. Coventry airport and Birmingham are close by. Known as "Shakespeare's County", the county could be considered the home of romance. Who wouldn't want to wed in the hometown of Romeo & Juliet, the birthplace of William Shakespeare, at Stratford-upon-Avon? It's also the birthplace of Rugby football, after the grammar school at Rugby, attended by William Webb Ellis, the first boy to pick up the ball and run with it. Although the county boundaries have changed in recent times, Warwickshire at one time included the home of Lady Godiva who rode the streets of Coventry naked to protest taxes. Medieval castles, half-timbered houses, canal and river boats, cycle paths, five-star resorts, and more, this county is abound with Romance and romantic venues. Photo by Eric Kingdon on Unsplash