Worcestershire
Best known for its savoury sauce, Worcestershire has several delights that can contribute to making your wedding day unforgettable. Worcester is the county town, with Kidderminister, Bromsgrove, Redditch and Malvern not too far away. Worcestershire will provide delectable fare for your wedding meal as it is famous for its local produce. Sample fresh fruit from the Vale of Evesham and taste the local cuisine from the plentiful farmers markets. Awash with traditional culture and history, the county has tourist friendly attractions like Worcester Cathedral and the Worcester City Art Gallery and Museum. There is a deep mediaeval connection within this county as many historical events have taken place here such as the Battle of Evesham. Spend time enjoying the beauty of nature in the countryside by exploring the Malvern Hills and the nature reserves before your big day. Worcestershire is easily accessible for all travel methods. There are plenty of airports in close proximity to the county but Birmingham Airport is the nearest main airport. The M5 allows transport to Birmingham, Bristol and the South West of England. Cycling can also be facilitated as there are several cycle trails and routes. This county combines great food, history and the stunning countryside altogether and contains many wedding venues that offer options to suit couples preferences. If Worcestershire sounds like a location you would like to get married in, have a look at the list of venues down below. Photo by Adam Jones on Unsplash
3 Wedding Venues in Worcestershire meet your criteria
Warwickshire, England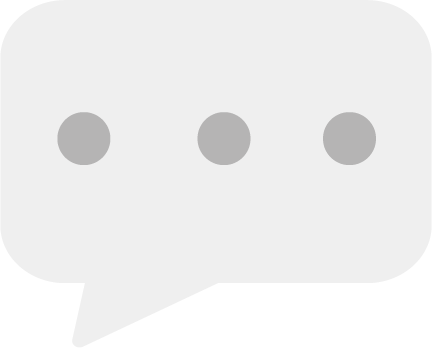 20 Reviews
Happy ever after begins at Walton Hall.
Capacity
15-250
Price
£45.00
What this venue offers
Parking
Outdoor Ceremony
Leisure Centre
Guest Accommodation
Civil License
Warwickshire, England
We trust you find our wedding services of interest and that we will have the pleasure of welcoming you to our hotel for your forthcoming marriage.
Worcestershire, England
The most important day of your life deserves the perfect setting. Celebrate your marriage at Brockencote Hall Hotel, an enchanting venue where you can be assured that your...
SVG not found

Worcestershire

Best known for its savoury sauce, Worcestershire has several delights that can contribute to making your wedding day unforgettable. Worcester is the county town, with Kidderminister, Bromsgrove, Redditch and Malvern not too far away. Worcestershire will provide delectable fare for your wedding meal as it is famous for its local produce. Sample fresh fruit from the Vale of Evesham and taste the local cuisine from the plentiful farmers markets. Awash with traditional culture and history, the county has tourist friendly attractions like Worcester Cathedral and the Worcester City Art Gallery and Museum. There is a deep mediaeval connection within this county as many historical events have taken place here such as the Battle of Evesham. Spend time enjoying the beauty of nature in the countryside by exploring the Malvern Hills and the nature reserves before your big day. Worcestershire is easily accessible for all travel methods. There are plenty of airports in close proximity to the county but Birmingham Airport is the nearest main airport. The M5 allows transport to Birmingham, Bristol and the South West of England. Cycling can also be facilitated as there are several cycle trails and routes. This county combines great food, history and the stunning countryside altogether and contains many wedding venues that offer options to suit couples preferences. If Worcestershire sounds like a location you would like to get married in, have a look at the list of venues down below. Photo by Adam Jones on Unsplash