Berkshire

The romantic Royal County of Berkshire is famously home to Windsor Castle, one of the longest standing Royal residences in the world and still an official residence of The Queen. Dotted around Berkshire are many small villages, and stately homes to visit such as Basildon Park and Highclere Castle. There are country parks, boat trips to be taken along the Thames and the Berkshire Downs. The County town is Reading, home to the world famous Reading Festival since 1955. Historically, Reading has grown upon "the three Bs" - Beer, Bulbs and Biscuits. These were three major businesses that were established in the 18th century. These days Reading is a multi-cultural centre, with an ever-changing music and food scene rubbing up against the many historical venues. Plenty of options for your wedding day. Other main urban centres are Slough, Bracknell, Maidenhead and Wokingam. There's a famous racecourse at Newbury, and the town of Windsor not only has the Castle, but Legoland and the Savill Garden too. Reading is located less than a one hour drive from London and there are major road links such as the M4, M3 and M25, and proximity to Heathrow, Berkshire's climate benefits from proximity to London, with highs of 22° in June-August and lows of 7° in December-February. While December is wettest and July is driest, rainfall stays about the same throughout the whole year. Photo by Lorena Kelly via Unsplash
6 Wedding Venues in Berkshire meet your criteria
Hampshire, England
- 24 Km from Location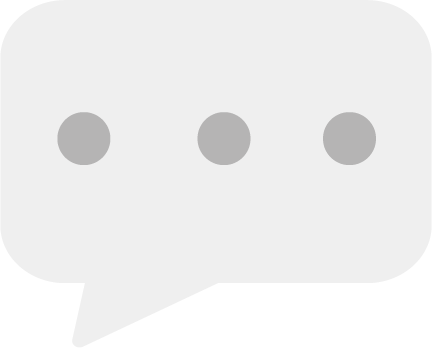 318 Reviews
When it comes to ceremonies, there is a choice of three licensed venues – so you're able to choose the right one to suit your special day - from the baronial-style...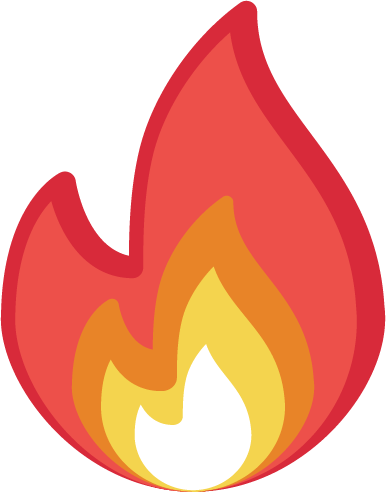 2 Enquiries in the last 48 hours!
Capacity
2-120
Price
£140.00
What this venue offers
Guest Accommodation
Spa
Late License
Civil License
Buckinghamshire, England
- 45 Km from Location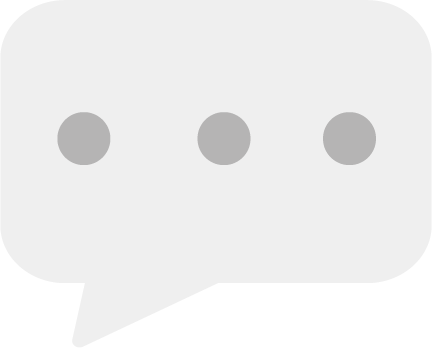 35 Reviews
Set in the heart of the quintessentially English town of Old Amersham, the Kings Chapel is a stunning 18th century chapel boasting breath-taking original features. Create your...
Capacity
40-130
Price
£100.00
What this venue offers
Parking
Guest Accommodation
Civil License
Pet Friendly
Fully Accessible
Hampshire, England
- 46 Km from Location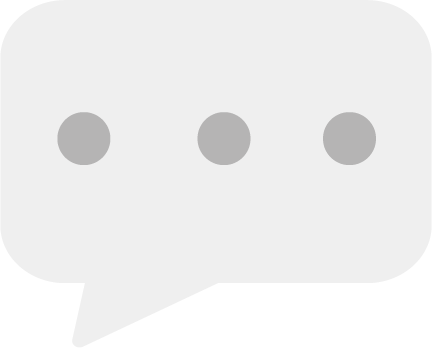 40 Reviews
Providing a traditional and relaxed atmosphere, our 16th century Winchester hotel offers the perfect wedding venue for your most special day. With our Secret Garden providing...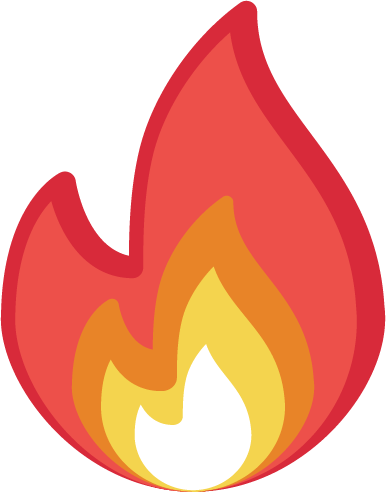 1 Enquiry in the last 48 hours!
Capacity
20-100
Price
£65.00
What this venue offers
Civil License
Guest Accommodation
Parking
Surrey, England
- 37 Km from Location
With two magnificent function rooms able to cater for all tastes and sizes, the Clubhouse at Pine Ridge Golf Centre offers a unique venue for anyone planning a Wedding Day or...
Berkshire, England
- 27 Km from Location
Inn-Keeping with tradition… As one of the oldest inns in the world, The Olde Bell is the perfect place to celebrate that most special timeless tradition - a wedding.
Hampshire, England
- 31 Km from Location
Less than an hour from central London and perched in the midst of an ancient rural estate, where a young Henry VIII first met his future wife Catherine of Aragon, Four Seasons...
Berkshire

The romantic Royal County of Berkshire is famously home to Windsor Castle, one of the longest standing Royal residences in the world and still an official residence of The Queen. Dotted around Berkshire are many small villages, and stately homes to visit such as Basildon Park and Highclere Castle. There are country parks, boat trips to be taken along the Thames and the Berkshire Downs. The County town is Reading, home to the world famous Reading Festival since 1955. Historically, Reading has grown upon "the three Bs" - Beer, Bulbs and Biscuits. These were three major businesses that were established in the 18th century. These days Reading is a multi-cultural centre, with an ever-changing music and food scene rubbing up against the many historical venues. Plenty of options for your wedding day. Other main urban centres are Slough, Bracknell, Maidenhead and Wokingam. There's a famous racecourse at Newbury, and the town of Windsor not only has the Castle, but Legoland and the Savill Garden too. Reading is located less than a one hour drive from London and there are major road links such as the M4, M3 and M25, and proximity to Heathrow, Berkshire's climate benefits from proximity to London, with highs of 22° in June-August and lows of 7° in December-February. While December is wettest and July is driest, rainfall stays about the same throughout the whole year. Photo by Lorena Kelly via Unsplash