Berkshire

The romantic Royal County of Berkshire is famously home to Windsor Castle, one of the longest standing Royal residences in the world and still an official residence of The Queen. Dotted around Berkshire are many small villages, and stately homes to visit such as Basildon Park and Highclere Castle. There are country parks, boat trips to be taken along the Thames and the Berkshire Downs. The County town is Reading, home to the world famous Reading Festival since 1955. Historically, Reading has grown upon "the three Bs" - Beer, Bulbs and Biscuits. These were three major businesses that were established in the 18th century. These days Reading is a multi-cultural centre, with an ever-changing music and food scene rubbing up against the many historical venues. Plenty of options for your wedding day. Other main urban centres are Slough, Bracknell, Maidenhead and Wokingam. There's a famous racecourse at Newbury, and the town of Windsor not only has the Castle, but Legoland and the Savill Garden too. Reading is located less than a one hour drive from London and there are major road links such as the M4, M3 and M25, and proximity to Heathrow, Berkshire's climate benefits from proximity to London, with highs of 22° in June-August and lows of 7° in December-February. While December is wettest and July is driest, rainfall stays about the same throughout the whole year. Photo by Lorena Kelly via Unsplash
6 Wedding Venues in Berkshire meet your criteria
Surrey, England
- 45 Km from Location
An Idyllic Surrey Wedding Venue. Make your special day truly memorable by celebrating your wedding at Foxhills country house hotel. Our Surrey resort and golf club makes the...
Capacity
2-180
Price
£127.00
What this venue offers
Civil License
Golf
Guest Accommodation
Outdoor Ceremony
Parking
Surrey, England
- 50 Km from Location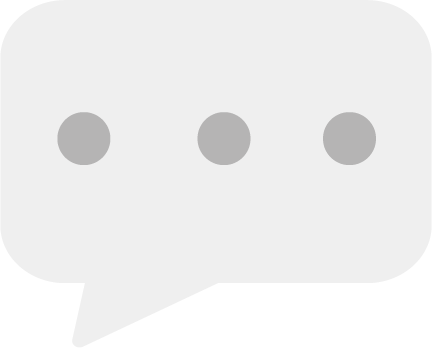 100 Reviews
Welcome to your wedding at The Mandolay… A wedding day is more than just an event. From the early morning excitement and maybe even some butterflies, to family and...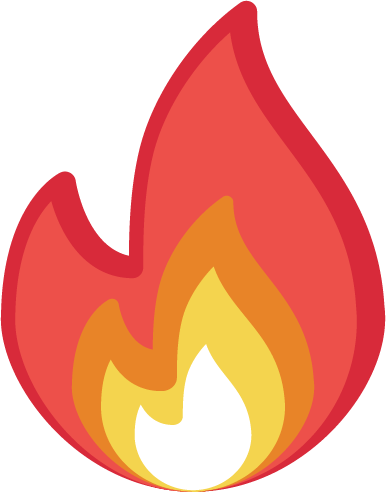 1 Enquiry in the last 48 hours!
Capacity
10-500
Price
£55.00
What this venue offers
Asian Catering
Parking
Outdoor Ceremony
No Corkage
Late License
Hampshire, England
- 46 Km from Location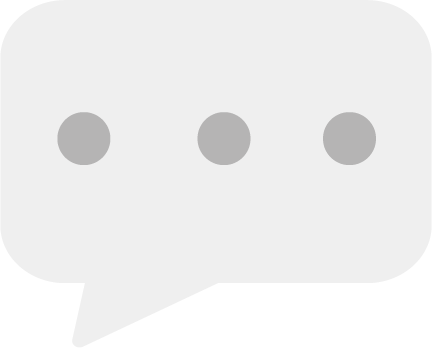 40 Reviews
Providing a traditional and relaxed atmosphere, our 16th century Winchester hotel offers the perfect wedding venue for your most special day. With our Secret Garden providing...
Capacity
20-100
Price
£65.00
What this venue offers
Civil License
Guest Accommodation
Parking
Berkshire, England
- 32 Km from Location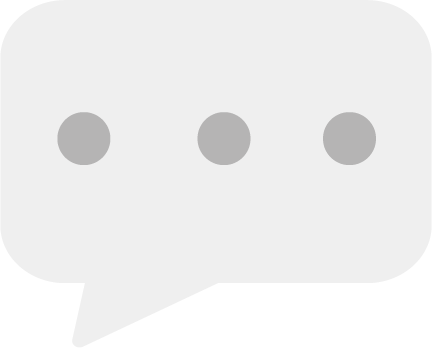 231 Reviews
A tranquil hidden gem with a sense of luxury and calm. A wondeful blend of exceptional service, cuisine and experienced event professionals ensure you have the perfect wedding....
Capacity
2-120
Price
£65.00
Oxfordshire, England
- 28 Km from Location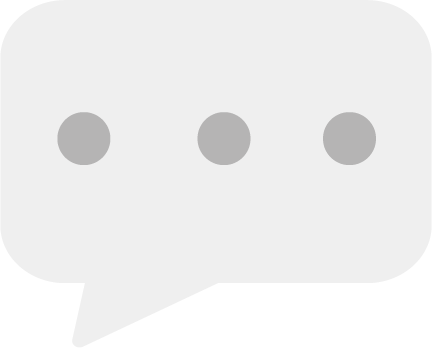 140 Reviews
Situated at the foot of the Chiltern Hills, an area of outstanding natural beauty, The Mercure Thame Lambert Hotel is an original coaching inn dating back to mid-Victorian...
Capacity
6-110
Price
£55.00
Hampshire, England
- 16 Km from Location
Located in the beautiful Hampshire countryside between Newbury & Basingstoke, Sandford Springs Hotel and Golf Club offers the perfect setting for your wedding day. As a...
Berkshire

The romantic Royal County of Berkshire is famously home to Windsor Castle, one of the longest standing Royal residences in the world and still an official residence of The Queen. Dotted around Berkshire are many small villages, and stately homes to visit such as Basildon Park and Highclere Castle. There are country parks, boat trips to be taken along the Thames and the Berkshire Downs. The County town is Reading, home to the world famous Reading Festival since 1955. Historically, Reading has grown upon "the three Bs" - Beer, Bulbs and Biscuits. These were three major businesses that were established in the 18th century. These days Reading is a multi-cultural centre, with an ever-changing music and food scene rubbing up against the many historical venues. Plenty of options for your wedding day. Other main urban centres are Slough, Bracknell, Maidenhead and Wokingam. There's a famous racecourse at Newbury, and the town of Windsor not only has the Castle, but Legoland and the Savill Garden too. Reading is located less than a one hour drive from London and there are major road links such as the M4, M3 and M25, and proximity to Heathrow, Berkshire's climate benefits from proximity to London, with highs of 22° in June-August and lows of 7° in December-February. While December is wettest and July is driest, rainfall stays about the same throughout the whole year. Photo by Lorena Kelly via Unsplash