Buckinghamshire

Located right on London's doorstep, Buckinghamshire comprises the largest part of the Chiltern hills: an Area of Outstanding Natural Beauty, with some of the finest landscapes in England - rich farmland, birch forests and waterways such as the Thames and Grand Union Canal. Manors and large country houses abound in Buckinghamshire, making it the perfect place to escape the bustle of London and spend your wedding day in quiet indulgence. Buckinghamshire also combines urban and countryside; Milton-Keynes is a young, modern city, with all the attractions of an urban landscape and the Aylesbury Vale at your doorstep. Aylesbury town, Amersham and High Wycombe each present their own charm set amongst the Chiltern Hills. With bright lights and bustling streets, and places to rest and reflect, Buckinghamshire will deliver. Buckinghamshire enjoys the southern English climate, with average winter temperatures of 7-8° and average summer temperatures of 19-23°. Photo by Simon Godfrey via Unsplash
4 Wedding Venues in Buckinghamshire meet your criteria
Hertfordshire, England
- 27 Km from Location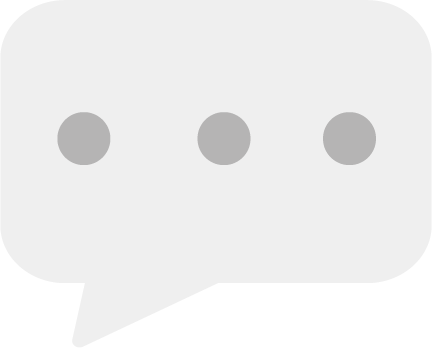 104 Reviews
A woodland backdrop and beautiful indoor and outdoor exclusive space allows us to offer up one of the most exclusive and memorable wedding venues in Hertfordshire. We host both...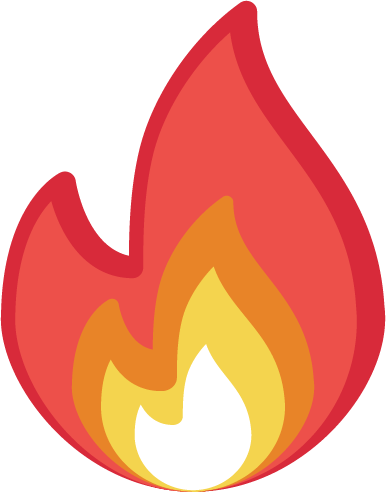 2 Enquiries in the last 48 hours!
Capacity
60-170
Price
£80.00
What this venue offers
Civil License
Fully Accessible
Guest Accommodation
Late License
Outdoor Ceremony
Oxfordshire, England
- 14 Km from Location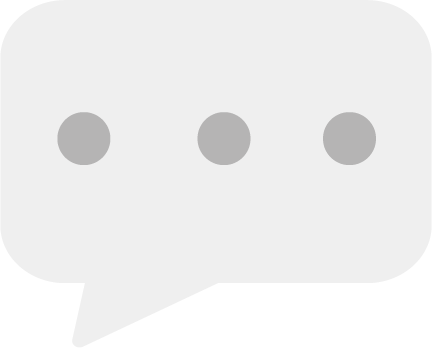 115 Reviews
The Spread Eagle Hotel is the perfect place for any Wedding so let us do all the hard work for you so you can focus on making memories that will last a life-time. The team here...
Capacity
2-200
Price
£59.00
Oxfordshire, England
- 28 Km from Location
Bicester Hotel and spa is a four star hotel is located in more than 100 acres of rolling Oxfordshire countryside. We believe we have everything you could possibly need in a...
Capacity
2-200
Price
£75.00
Offers
3
Buckinghamshire, England
- 18 Km from Location
Choose The Kings Hotel for your perfect wedding venue in Buckinghamshire
Buckinghamshire

Located right on London's doorstep, Buckinghamshire comprises the largest part of the Chiltern hills: an Area of Outstanding Natural Beauty, with some of the finest landscapes in England - rich farmland, birch forests and waterways such as the Thames and Grand Union Canal. Manors and large country houses abound in Buckinghamshire, making it the perfect place to escape the bustle of London and spend your wedding day in quiet indulgence. Buckinghamshire also combines urban and countryside; Milton-Keynes is a young, modern city, with all the attractions of an urban landscape and the Aylesbury Vale at your doorstep. Aylesbury town, Amersham and High Wycombe each present their own charm set amongst the Chiltern Hills. With bright lights and bustling streets, and places to rest and reflect, Buckinghamshire will deliver. Buckinghamshire enjoys the southern English climate, with average winter temperatures of 7-8° and average summer temperatures of 19-23°. Photo by Simon Godfrey via Unsplash