Cardiff

Cardiff is one of the coolest cities in the UK due to extensive regeneration and cultural revitalisation in recent years. It's the capital of Wales and boasts one of the best sports stadiums in the British Isles. Situated in the south of Wales, the city was one of the busiest ports in an area known as Tiger Bay. Rebranded now as Cardiff Bay, the award winning regeneration of the area has got to be seen. One of the cultural hotspots of the United Kingdom, Cardiff is a blend of a long and colorful history and modern innovation. The streets are a mix of old Victorian buildings and ultra modern engineering. The Castle Quarter is Cardfiff's main shopping hub hosting a mix of high-end stores, high street shops and cafes, clubs and pubs. Photo by Shengpengpeng Cai on Unsplash
5 Wedding Venues in Cardiff meet your criteria
South Wales, Wales
- 36 Km from Location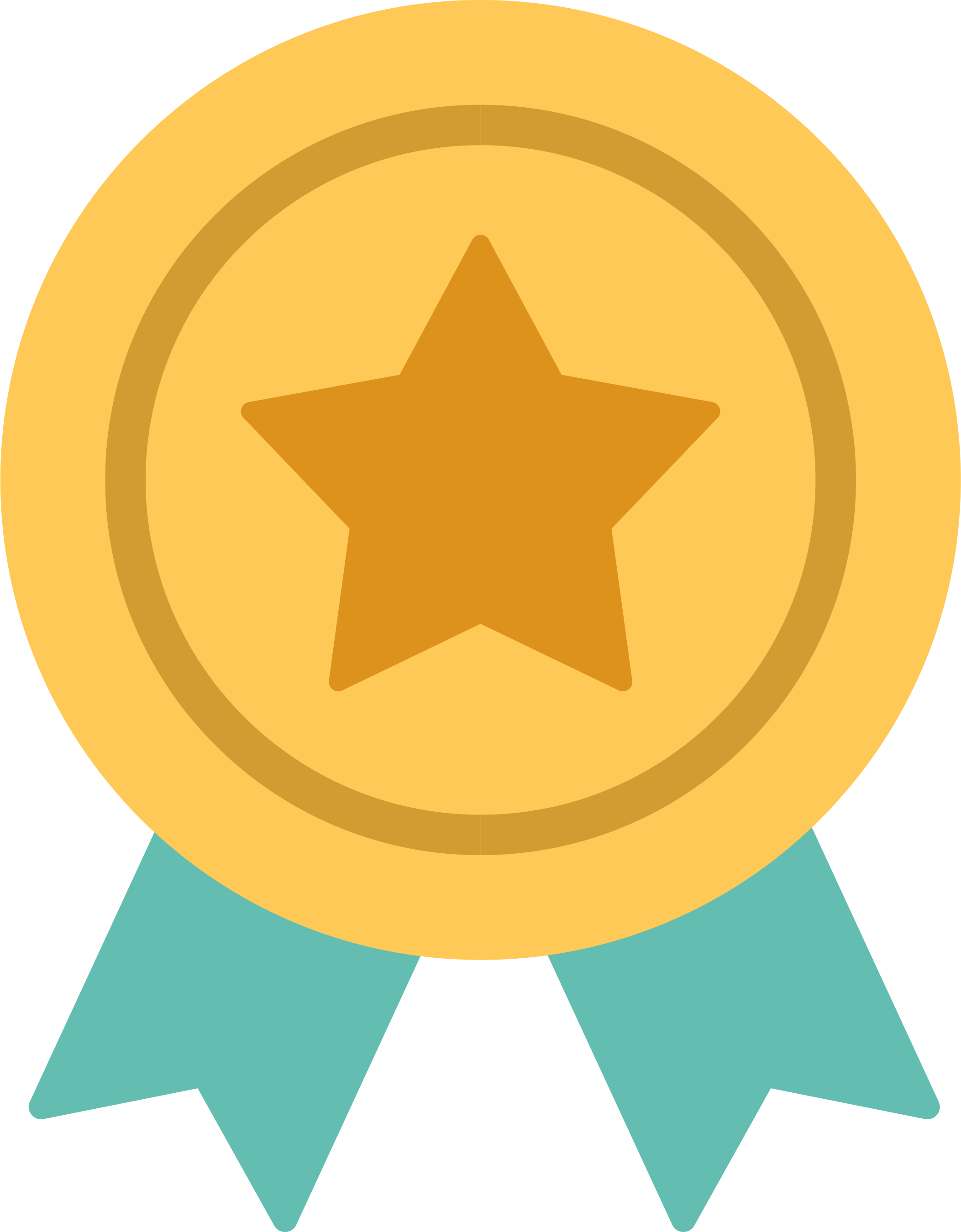 Award Winner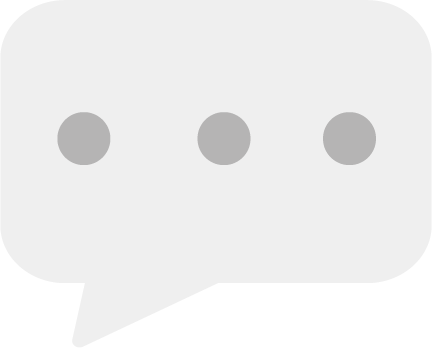 163 Reviews
It's the day you've been dreaming of. Make every moment unforgettable with bespoke wedding packages to design your day, coupled with our inspirational wedding Wish List to wow...
Capacity
10-200
Price
£75.00
Offers
5
What this venue offers
Civil License
Fully Accessible
Golf
Guest Accommodation
Parking
Somerset, England
- 33 Km from Location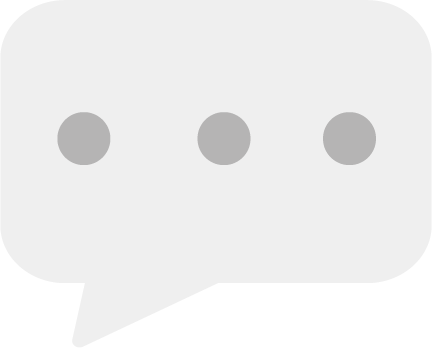 10 Reviews
Allow us to make your day truly memorable. At Backwell use you can use our venue to host your complete ceremony and wedding breakfast or banquet, we are sure you will find...
Capacity
20-100
Price
£95.00
What this venue offers
Civil License
Guest Accommodation
Parking
Bristol, England
- 44 Km from Location
Old Down Estate is the home of wedding excellence; a stunning MANOR house and BARN situated in 66 acres of beautiful park land exclusively yours for your special day....
Cardiff, Wales
- 10 Km from Location
Nestled in seven acres of green garden, our Country Club is the perfect backdrop for your 'I Do' moment. Combining traditional with contemporary, we are able to...
Gloucestershire, England
- 46 Km from Location
At Mercure Bristol North The Grange Hotel we understand that everyone is unique, which is why we will create a bespoke wedding package to ensure your wedding day lives up to...
Cardiff

Cardiff is one of the coolest cities in the UK due to extensive regeneration and cultural revitalisation in recent years. It's the capital of Wales and boasts one of the best sports stadiums in the British Isles. Situated in the south of Wales, the city was one of the busiest ports in an area known as Tiger Bay. Rebranded now as Cardiff Bay, the award winning regeneration of the area has got to be seen. One of the cultural hotspots of the United Kingdom, Cardiff is a blend of a long and colorful history and modern innovation. The streets are a mix of old Victorian buildings and ultra modern engineering. The Castle Quarter is Cardfiff's main shopping hub hosting a mix of high-end stores, high street shops and cafes, clubs and pubs. Photo by Shengpengpeng Cai on Unsplash