Essex

To the northeast of London, Essex is an easy distance out of the City by train and road, and the county is home to London's third airport, Stansted on its western side. Proximity to the capital ensures a mix of modern urban commuter towns and bucolic countryside. Bordered to the south by the Thames Estuary, the 350km coast wanders northeastwards from the picturesque Southend on Sea as far as Harwich. Southend is famous for its Pleasure Pier which at 2.14km long is the longest in the world. There is even a train to take you to the end. In addition to Southend the aforementioned proximity means that the south of the county has many urban settlements such as Basildon, Billericay and Brentwood. Moving northwards you find the county town of Chelmsford, historically an industrial city it has a cathedral and viaduct. The city of Colchester dates back to Roman times, and famous for its Norman Keep. The lands that surround Colchester to the south are the inspiration for the paintings of Constable and the area is dotted with chocolate box villages, streams and farmland. There are 8400 acres of protected lands in Essex, home to forests, beaches, shell banks, salt marshes and an array of wildlife. With a mild climate weather can be changeable. In coastal areas the North Sea means stronger winds can feature. Temperatures can reach up to 22° in July and August, with winters going down to 6°. Photo by Kevin Grieve
6 Wedding Venues in Essex meet your criteria
Kent, England
- 39 Km from Location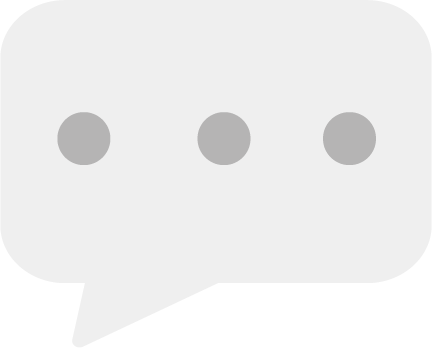 70 Reviews
The Perfect Place for your Perfect Day
Capacity
25-200
Price
£70.00
What this venue offers
Parking
Guest Accommodation
Late License
Civil License
Outdoor Ceremony
Essex, England
- 15 Km from Location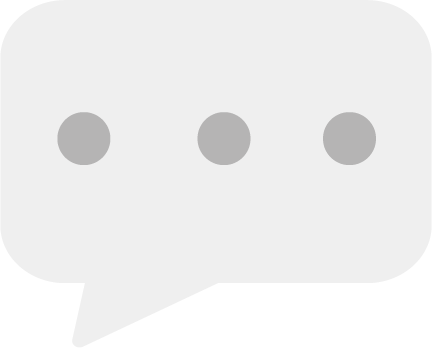 48 Reviews
Set high on the Cliff overlooking the Thames Esturary The Westcliff Hotel built in 1891 is an elegant Building with may period features and modern comforts.
Capacity
2-150
Price
£48.00
What this venue offers
Parking
Guest Accommodation
Late License
Civil License
Greater London, England
- 43 Km from Location
One of London's most majestic wedding venues. Situated on the site of a former Royal Palace in the heart of the West End, this Grade-I listed building is perfectly positioned...
Greater London, England
- 40 Km from Location
London's beloved and Iconic Gherkin has remained a key feature of London's modern and ever-changing skyline. Create long lasting memories and invite your guests to enjoy...
Kent, England
- 39 Km from Location
Essex

To the northeast of London, Essex is an easy distance out of the City by train and road, and the county is home to London's third airport, Stansted on its western side. Proximity to the capital ensures a mix of modern urban commuter towns and bucolic countryside. Bordered to the south by the Thames Estuary, the 350km coast wanders northeastwards from the picturesque Southend on Sea as far as Harwich. Southend is famous for its Pleasure Pier which at 2.14km long is the longest in the world. There is even a train to take you to the end. In addition to Southend the aforementioned proximity means that the south of the county has many urban settlements such as Basildon, Billericay and Brentwood. Moving northwards you find the county town of Chelmsford, historically an industrial city it has a cathedral and viaduct. The city of Colchester dates back to Roman times, and famous for its Norman Keep. The lands that surround Colchester to the south are the inspiration for the paintings of Constable and the area is dotted with chocolate box villages, streams and farmland. There are 8400 acres of protected lands in Essex, home to forests, beaches, shell banks, salt marshes and an array of wildlife. With a mild climate weather can be changeable. In coastal areas the North Sea means stronger winds can feature. Temperatures can reach up to 22° in July and August, with winters going down to 6°. Photo by Kevin Grieve