Merseyside

The Mersey River and Estuary are on the northwest coast of England, and Merseyside is a crescent-shaped metropolitan area along its coastal shores. Overlooking the Irish Sea, this is a great option to enjoy the perfect wedding by the water. Encompassing the city of Liverpool, The Wirral, St. Helen's and more, while the area is predominantly urban, there are a mix of high density, suburban and rural areas. Not just the home of The Beatles, Merseyside is known for its horse racing, cultural diversity and its famous waterfront. Your wedding guests have convenient access to the John Lennon Airport and the famous Royal Albert dock. Merseyside boasts other tourist attractions and activities such as ferry rides, museums and unique architecture. Merseyside is the perfect location for your wedding. Photo by Annie Spratt on Unsplash
3 Wedding Venues in Merseyside meet your criteria
Cheshire, England
- 24 Km from Location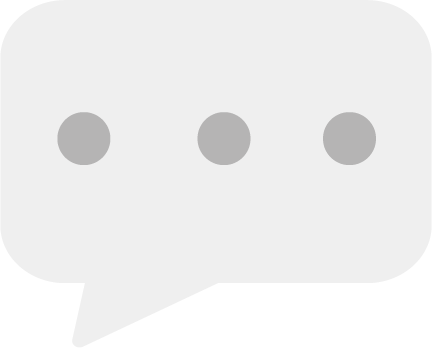 24 Reviews
We promise to make the most important day of your life as individual as you are. You'll have the entire gorgeous expanse of the first floor at Oddfellows exclusively. Civil...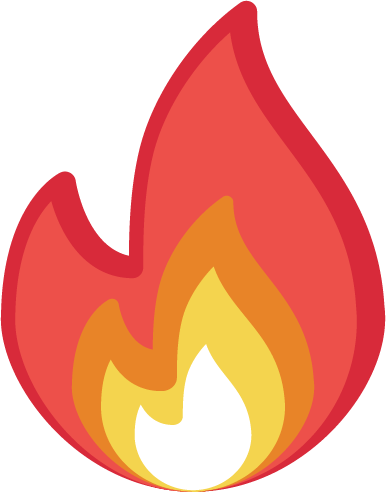 1 Enquiry in the last 48 hours!
Capacity
2-120
Price
£1.00
Cheshire, England
- 44 Km from Location
Nestled in the heart of Cheshire, The Vicarage is perfectly placed to give you a magical start to married life. A highly regarded heritage site dating back to the 17th century,...
Cheshire, England
- 39 Km from Location
Welcome to The Courthouse, one of the most iconic buildings in South Cheshire. A wedding at The Courthouse is as unique as it can be considering you will be tying the knot...
Merseyside

The Mersey River and Estuary are on the northwest coast of England, and Merseyside is a crescent-shaped metropolitan area along its coastal shores. Overlooking the Irish Sea, this is a great option to enjoy the perfect wedding by the water. Encompassing the city of Liverpool, The Wirral, St. Helen's and more, while the area is predominantly urban, there are a mix of high density, suburban and rural areas. Not just the home of The Beatles, Merseyside is known for its horse racing, cultural diversity and its famous waterfront. Your wedding guests have convenient access to the John Lennon Airport and the famous Royal Albert dock. Merseyside boasts other tourist attractions and activities such as ferry rides, museums and unique architecture. Merseyside is the perfect location for your wedding. Photo by Annie Spratt on Unsplash