North Wales
North Wales is the northern region of Wales, a country within the United Kingdom. Known for epic landscapes, North Wales is filled with eye-opening scenery and rich distinctive culture. It is home to one of Europe's oldest living languages with its own distinct dialect (5 in all throughout the country). For a relatively small area, North Wales punches above its weight as one of the most popular places to visit in the UK. Llandudno for example is one of Britain's most popular and oldest seaside resorts offering long sandy beaches and a Victorian pier. A world-renowned attraction is the spectacular Snowdonia National Park. Mount Snowdon stands 1,034 meters tall attracting climbers and walkers to its outstanding natural beauty. North Wales is also famous for its Castles - Caenarvon, Beaumaris, Conwy, Penrhyn and Harlech Castle. Anglesey Island is worth a visit and the area is generally accessible by ferry from Ireland and Northern Ireland and served by Liverpool's John Lennon Airport. Photo by v2osk on Unsplash
2 Wedding Venues in North Wales meet your criteria
North Wales, Wales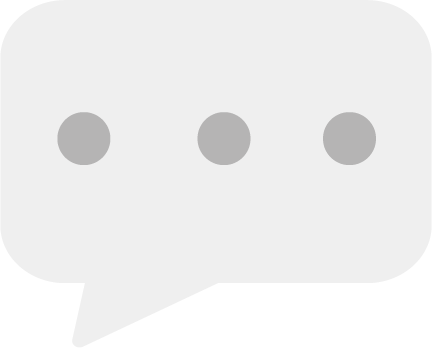 40 Reviews
Ruthin Castle is a historic 13th century castle in North Wales, making it perfect for couples looking for an authentic experience on their special day. Situated only a stones...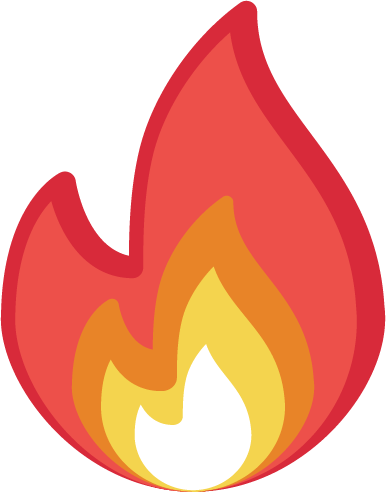 1 Enquiry in the last 48 hours!
Capacity
2-120
Price
£90.00
Offers
2
What this venue offers
Parking
Guest Accommodation
Spa
Civil License
Pet Friendly
Cheshire, England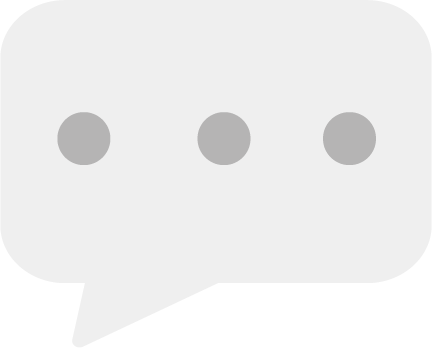 24 Reviews
We promise to make the most important day of your life as individual as you are. You'll have the entire gorgeous expanse of the first floor at Oddfellows exclusively. Civil...
Capacity
2-120
Price
£1.00
SVG not found

North Wales

North Wales is the northern region of Wales, a country within the United Kingdom. Known for epic landscapes, North Wales is filled with eye-opening scenery and rich distinctive culture. It is home to one of Europe's oldest living languages with its own distinct dialect (5 in all throughout the country). For a relatively small area, North Wales punches above its weight as one of the most popular places to visit in the UK. Llandudno for example is one of Britain's most popular and oldest seaside resorts offering long sandy beaches and a Victorian pier. A world-renowned attraction is the spectacular Snowdonia National Park. Mount Snowdon stands 1,034 meters tall attracting climbers and walkers to its outstanding natural beauty. North Wales is also famous for its Castles - Caenarvon, Beaumaris, Conwy, Penrhyn and Harlech Castle. Anglesey Island is worth a visit and the area is generally accessible by ferry from Ireland and Northern Ireland and served by Liverpool's John Lennon Airport. Photo by v2osk on Unsplash