Perth and Kinross

Just south of the Highlands, Perth and Kinross share many of its characteristics; from its serene glens and lush forests to beautiful moors, rushing rivers and tumbling waterfalls, Perth and Kinross has everything a nature lover looking for a quiet retreat could want. Perth city, or the "Gateway to the Highlands", is a compact city on the banks of the River Tay with deep historical roots, surrounded by many castles and country houses. A major transport hub for Scotland, Perth & Kinross is easily accessible by road, with the M90, A9, A85, A90, A93 and A94. Glasgow, Edinburgh, and Aberdeen Airport are all within close proximity if you want to fly in. The best time to come is July, with temperatures reaching 20° dropping to 0° in December-January. Photo by Neil and Zulma Scott on Unsplash
2 Wedding Venues in Perth and Kinross meet your criteria
Fife, Scotland
- 38 Km from Location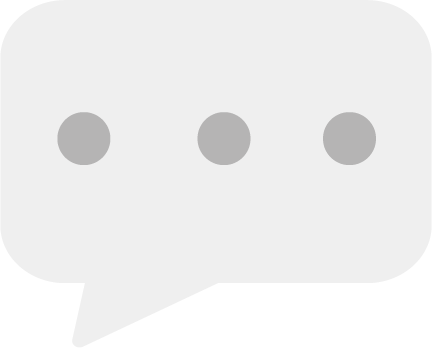 541 Reviews
Keavil House Hotel, a beautiful 18th century country house, with an excellent reputation for high quality weddings. One of Fife's most glamorous venues, with landscaped gardens...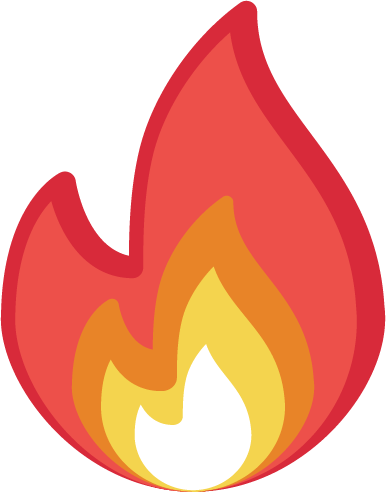 1 Enquiry in the last 48 hours!
Capacity
10-250
Price
£69.00
Offers
1
What this venue offers
Parking
Outdoor Ceremony
Guest Accommodation
Fully Accessible
Civil License
Perth and Kinross, Scotland
- 4 Km from Location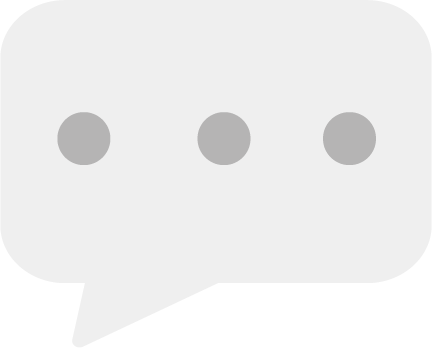 35 Reviews
This romantic countryside hotel offers a spectacular setting for all wedding sizes, and Leonardo Boutique Hotel Huntingtower Perth is dedicated to ensuring everything is...
Capacity
2-180
Price
£52.00
What this venue offers
Pet Friendly
Parking
Outdoor Ceremony
Guest Accommodation
Fully Accessible
Perth and Kinross

Just south of the Highlands, Perth and Kinross share many of its characteristics; from its serene glens and lush forests to beautiful moors, rushing rivers and tumbling waterfalls, Perth and Kinross has everything a nature lover looking for a quiet retreat could want. Perth city, or the "Gateway to the Highlands", is a compact city on the banks of the River Tay with deep historical roots, surrounded by many castles and country houses. A major transport hub for Scotland, Perth & Kinross is easily accessible by road, with the M90, A9, A85, A90, A93 and A94. Glasgow, Edinburgh, and Aberdeen Airport are all within close proximity if you want to fly in. The best time to come is July, with temperatures reaching 20° dropping to 0° in December-January. Photo by Neil and Zulma Scott on Unsplash