West Lothian
A council area in southeastern Scotland, West Lothian is a historic county with many fine architectural buildings. With evidence of extensive prehistoric settlements, historic attractions include palace ruins, burial sites, castles, and stately homes. West Lothian is located midway between Glasgow and Edinburgh and it borders the Forth from Bo'ness to the mouth of the River Almond just west of Cramont. This region has a temperate maritime climate having typically warm summers and cool to cold winters. Besides its rich history, West Lothian has many locations in which to relax, explore and do activities - dozens of golf courses, sailing at Low Port Centre and the Bathgate Hills and Pentland Hills for walking and hiking. Hot spots for all ages include Almond Valley Heritage Centre, Five Sisters Zoo, Linlithgow Canal Centre, and Deer Park Ten Pin bowling. Throughout most towns, there are everyday activities of events, music, performances, and shopping. Photo by Martynas Grigonis on Unsplash
2 Wedding Venues in West Lothian meet your criteria
West Lothian, Scotland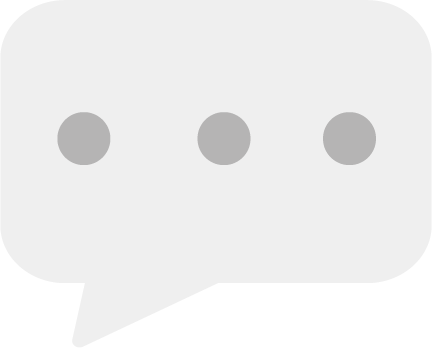 9 Reviews
Celebrate your special day at Dalmahoy Hotel & Country Club. From traditional white weddings and humanist services to civil ceremonies and same-sex partnerships, we proudly...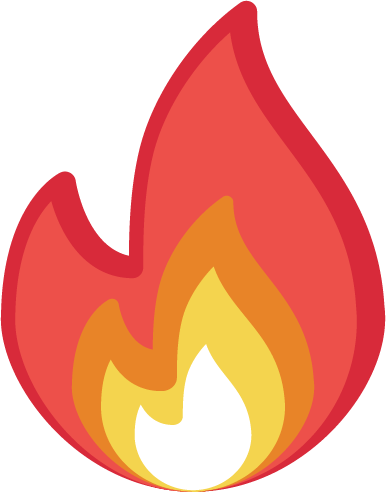 3 Enquiries in the last 48 hours!
Capacity
50-250
Price
£117.00
What this venue offers
Parking
Guest Accommodation
Golf
Civil License
Fully Accessible
Fife, Scotland
Keavil House Hotel, a beautiful 18th century country house, with an excellent reputation for high quality weddings. One of Fife's most glamorous venues, with landscaped gardens...
SVG not found

West Lothian

A council area in southeastern Scotland, West Lothian is a historic county with many fine architectural buildings. With evidence of extensive prehistoric settlements, historic attractions include palace ruins, burial sites, castles, and stately homes. West Lothian is located midway between Glasgow and Edinburgh and it borders the Forth from Bo'ness to the mouth of the River Almond just west of Cramont. This region has a temperate maritime climate having typically warm summers and cool to cold winters. Besides its rich history, West Lothian has many locations in which to relax, explore and do activities - dozens of golf courses, sailing at Low Port Centre and the Bathgate Hills and Pentland Hills for walking and hiking. Hot spots for all ages include Almond Valley Heritage Centre, Five Sisters Zoo, Linlithgow Canal Centre, and Deer Park Ten Pin bowling. Throughout most towns, there are everyday activities of events, music, performances, and shopping. Photo by Martynas Grigonis on Unsplash